LHD conversion of Nissan Skyline R34 GTR or GTT
If you want a thing well done, do it yourself. Well, we did. We had to develop our own custom conversion kit because there was nothing around anywhere in the world that was useful and of quality we desired. We didn't go where the path might have led. We went instead where there was no path and left a trail.
Left hand drive dashboard
The LHD dashboard is produced from multi-part form. This makes it possible for us to manufacture very complicated angles found on the dashboard as well as ensure great quality of the final product.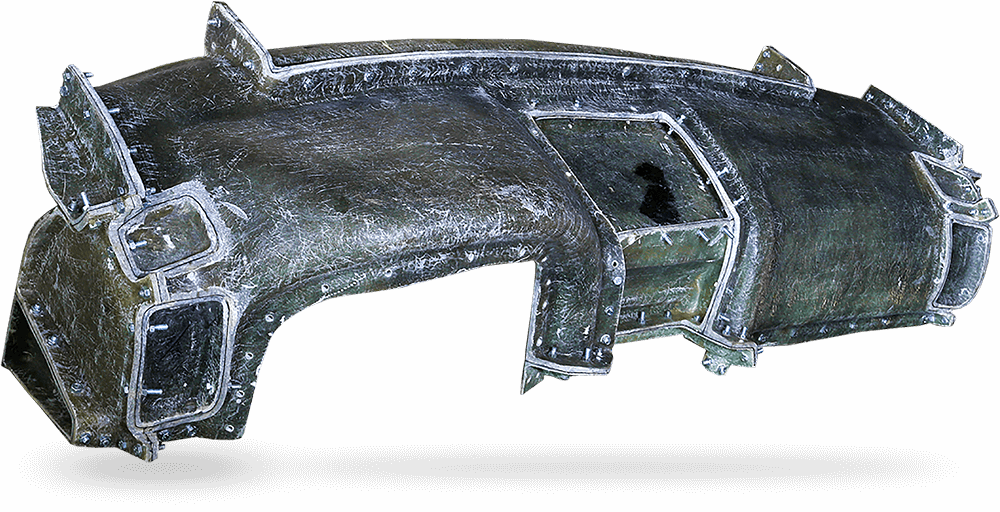 We took meticulous care of every single detail and spent hundreds of hours developing and testing solutions. Nissan Skyline R34 is a unique car and deserves all the attention we gave her. And the result? A dashboard in factory quality with all the details.
Converting a car is always a challenging task. It's a hard job that requires extra skills, the right tools and experience. Don't settle for less than perfection.
How does it work?
first, you have to contact us using this email address info@kageki-racing.com
second, we discuss all the details of conversion, schedule and, of course, the price
third, when the time comes, your vehicle needs to be transported to our workshop near Prague, Czech Republic
fourth, we start working on your car. Don't worry, we will be sending you photos and keeping you updated so that you know how your conversion is progressing.
fifth, it is usually only amateurs who mess up but it's still good to know that your car is safe with us. We have extensive insurance which covers cars, parts and work.
finally, you get your car. This is usually preceded by about two months of work, testing and transportation
How much?
A complete "ready & go" LHD conversion of your Skyline (including dashboard, leather finish and all the required parts) costs over EUR 25,000. The final price of a conversion depends on a customer's requirements and is calculated on request.
Contact us
If you are interested in having your Skyline converted, don't hesitate to send us an email at info@kageki-racing.com. Let's talk a bit about your conversion.